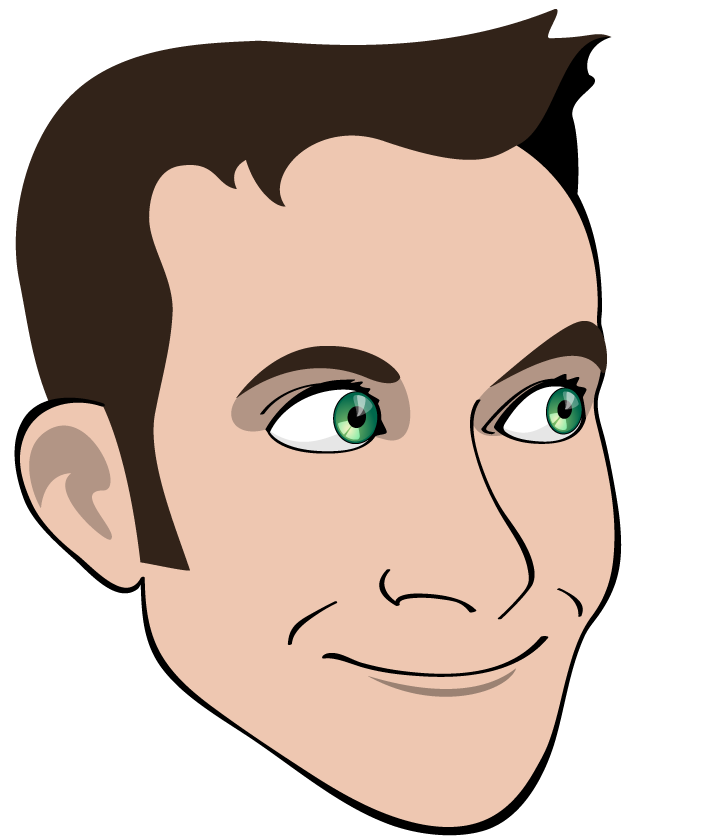 . . . is a crazed Pixar fan.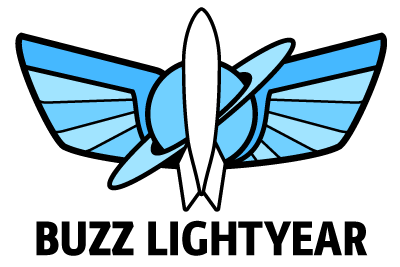 Are you for Team Buzz or Team Woody?
. . . is a bit nearsighted.
. . . is the same height and weight as he was in the 8th grade.
Guess my height and weight. Giant pink teddy bears will not be issued to winners.